About Course Structure and Principles of Training
---
Our Empty Hands Combat Course are built by Principles of Pyramid (below) of Close Protection Operations and Training.
---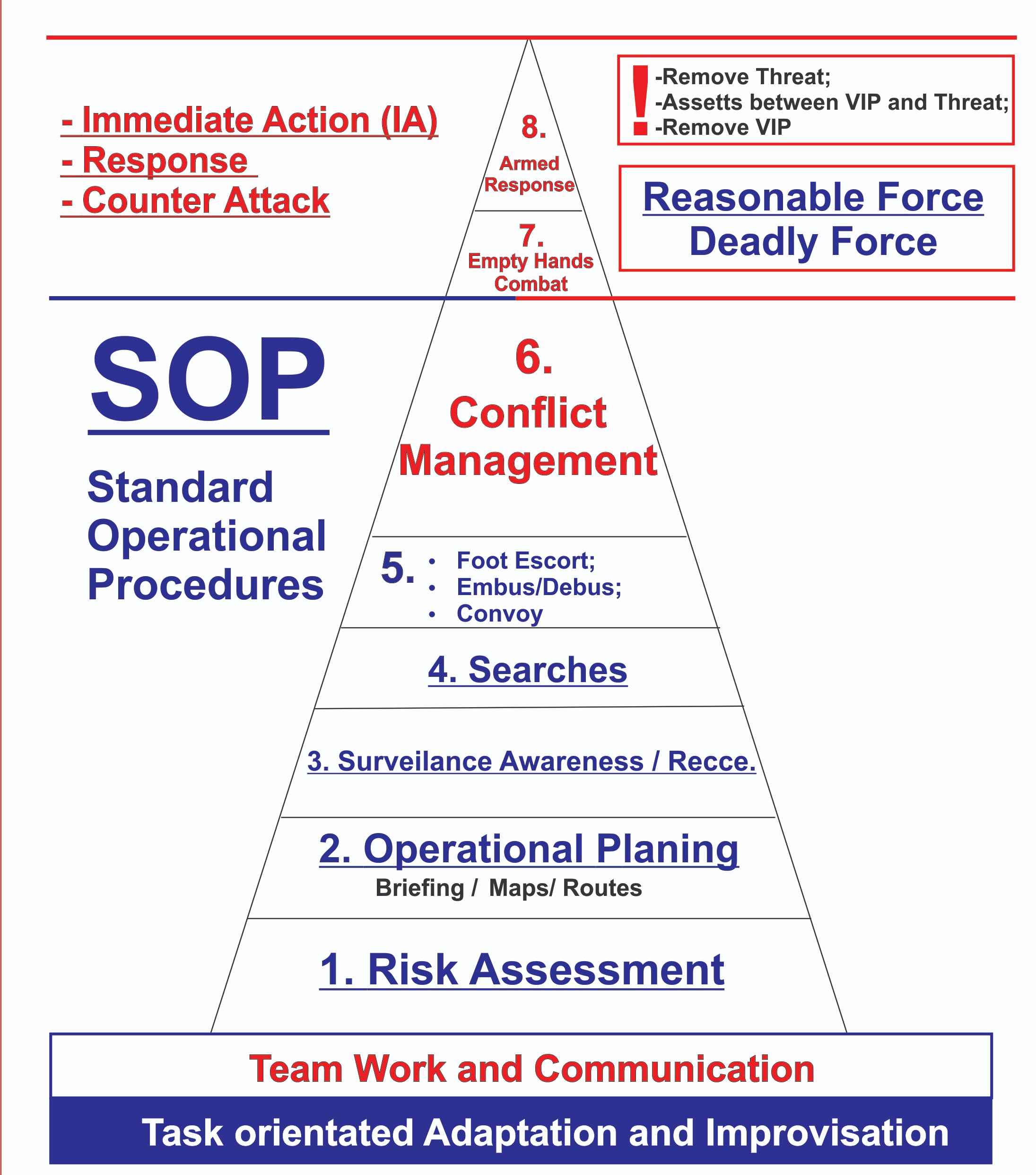 ---
As you can see, Empty Hands Combat is on the top of Pyramid.
Don't mix it up - start preparation from Basement of Pyramid, not from top.
---
You are learning to fight for a few reasons:
to understand sectors around VIP and control them

-to keep VIP safe;

to get feeling of your own body, understand distances and timings of assault, feel comfortable in crowd - to GAIN KNOWLEDGE AND SKILLS TO FIGHT PROPERLY and

Chance to Avoid Fight;

or like LAST RESORT.
---
---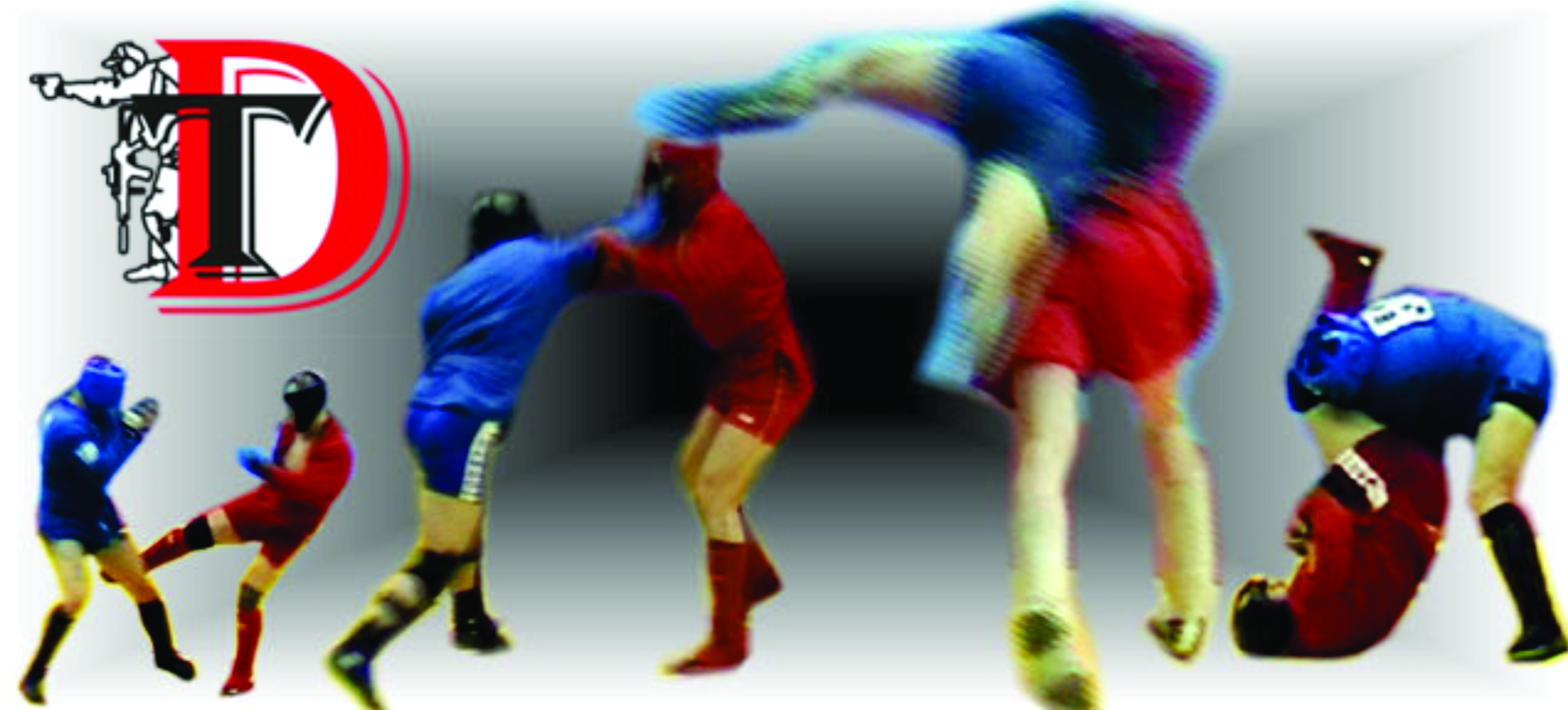 ---
Move through course, try to understand idea and principles.
Write feedback and ask for update.
I will explain (with video) and update the part which is not clear.
This way we will add updates one by one.
And we will build course that suit your needs and expectations.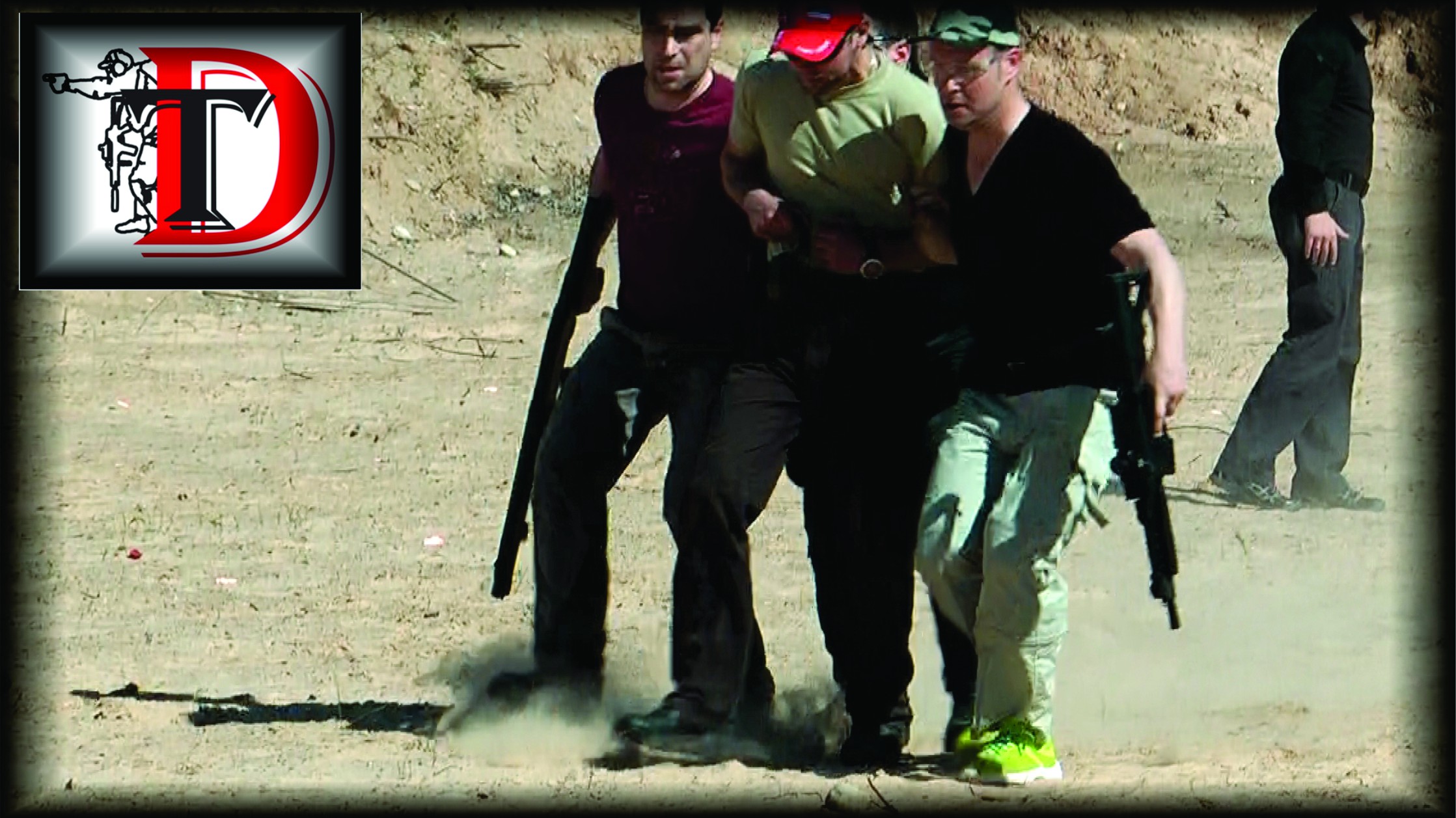 ---
How we run our course: Strategy and Training Principles
---
Strategical Approach:
how to sort the situation out with resources you have;
how to build up reserves of Self-Discipline and Self-Motivation to keep your self in

adequate level of Preparedness.
---
Practical Approach:
Straight Forward - Result Orientated;
Survive any way it goes: Task Related Adaptation and Improvisation.
---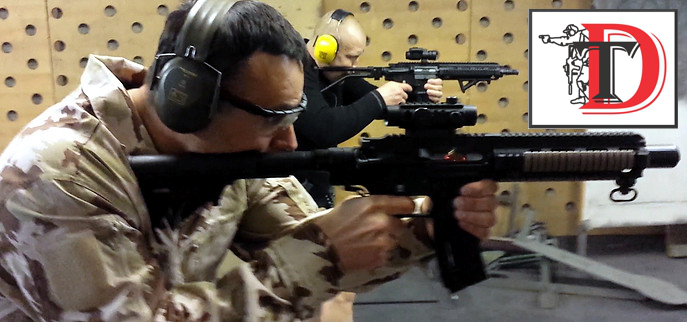 course planning Model-2017.pdf